At one point during the second year of my Animation & Audiovisual Design education, we had to form groups and create a fictional company together including a company name, logo and corporate identity.

I was grouped with my classmates Nicky, Rik and Daan.

We came up with the name MangoManiacs.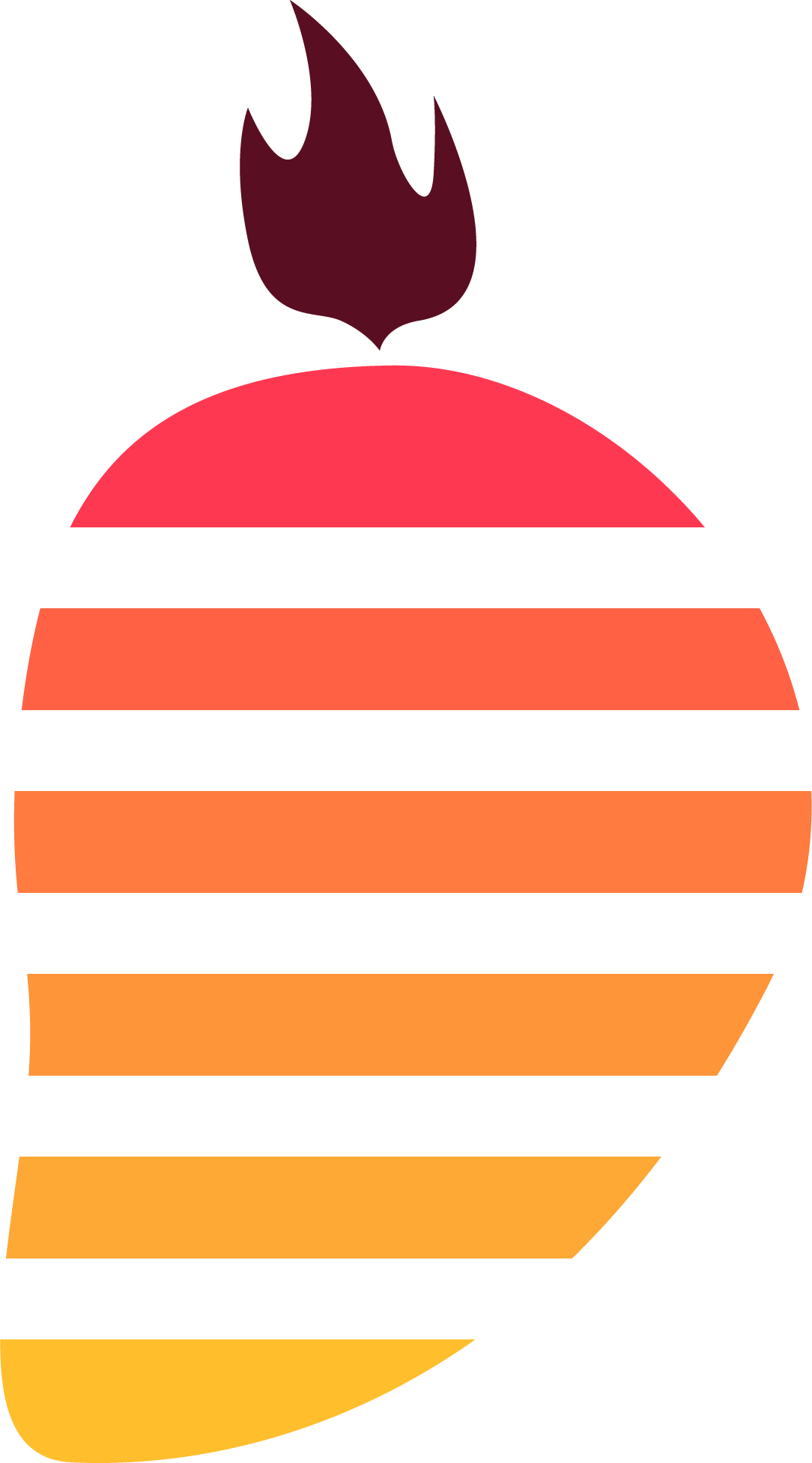 We were assigned to a customer at random, for which we had to create either an animation or a video. Our customer was the company Infinitcare, who had developed a web accessible application designed to improve mental healthcare, called SAM, which is also the name of their mascot, a young kid which they didn't want to give a gender, although they look slightly female.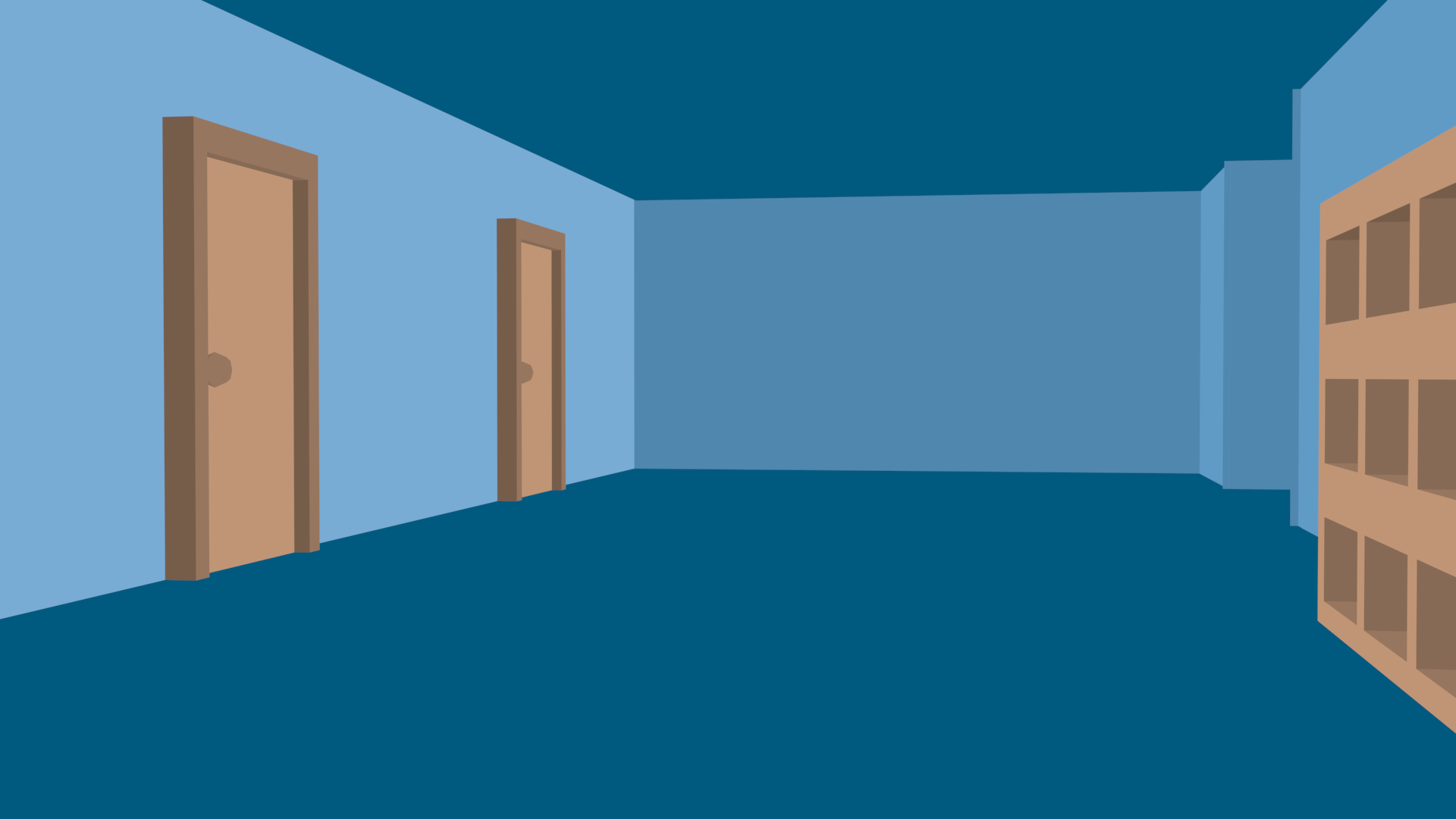 Me and Rik both came up with a concept, but the four of us couldn't decide whos concept was better.
I came up with a concept starring Sam, who would be helping other children cleaning up the mess in their rooms. This was a metaphor for the software creating a better structure for information and improving the quality of mental health care.
Nicky cleverly suggested us both to prepare a pitch and explain why our own idea was better than that of the other. My idea got picked and we started developing the animation. 
I build a room, and a hallway in 3DS Max and instead of using shadows or toon shaders, I gave every object a 2D look by using different shades of color for each surface. Back then, I wasn't very efficient with animating characters, so with the help of Rik, Daan and even Nicky (who wasn't too fond of animation) we finished the animation on time.
Daan did the voice of the narrator and the woman at the start of the animation and I did the voice of the girl that is helped by Sam. For convenience, I also added subtitles for those who don't speak Dutch.